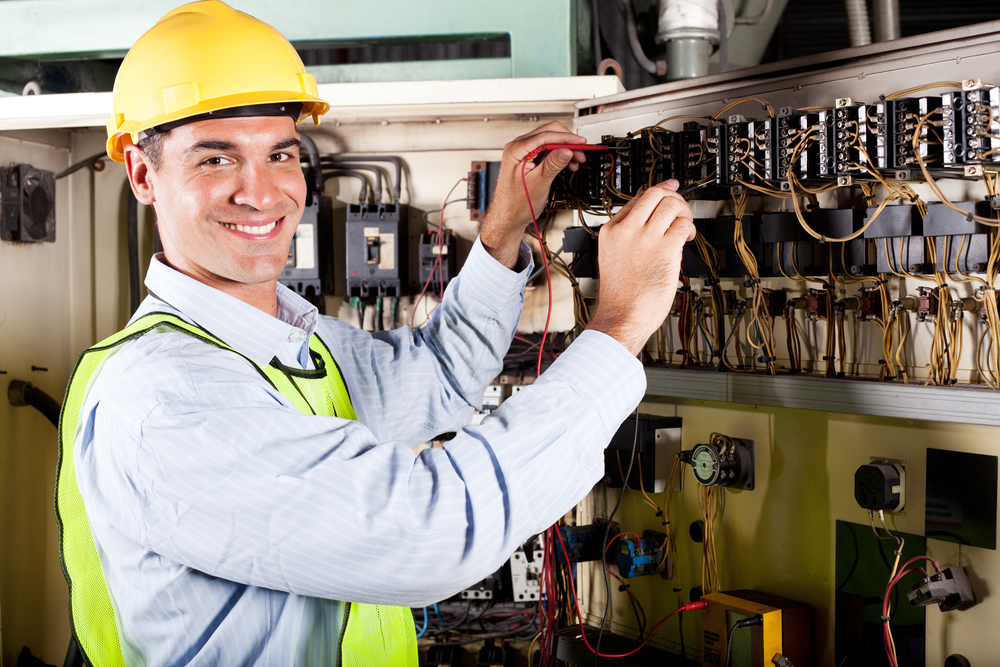 If you need electrical work done, you're not going to want to handle it on your own. Projects like this are complex, and wiring can be very dangerous. You'll want to hire a electrical company that's fully qualified for the job. How much do electricians charge? If you're concerned about the costs of hiring someone, there are a few things that you should know.
Rates Vary From One Location To Another
Rates for electrical work might be affordable in one area and costly in another. The amount of money you'll have to pay for electrical work will vary based on the scope of the project and the location that you're in. Call around to local electricians in your area and find out how much they charge.
It's wise to get quotes from a few electricians so that you can get a better understanding of what rates in your area are like. You may also want to check in with people you know that have had electrical work done recently. They can give you a clearer picture of what you'll be paying. Check local state business sites to see what advice others are sharing.
There Are Financing Options Available
If this is an unexpected expense, you might be worried about how you're going to cover the costs. You should know that plenty of electricians offer some sort of financing. Instead of paying for everything at once, you might be able to cover these costs one payment at a time.
There are a lot of electricians that will be able to work with you so that these costs will be easier to cover. You shouldn't put off having this work done. Instead, you should look at electricians that offer payment options.
Hire Someone That's Qualified
If you're desperate to save, you might want to hire someone that charges unusually low rates. It's important to remember that you're depending on the electrician you're hiring to do their job properly. There are serious consequences to faulty wiring, including fires.
There's nothing wrong with trying to save money, but you shouldn't work with someone that cuts corners. You should aim to find the best person for the job. From there, you can look at rates to see who is offering the best deals. There's nothing wrong with considering pricing, but you should focus on finding someone that can do the job properly.
What do electricians charge? There are all kinds of answers to that question. You should find out more about the options in your area and decide how you should proceed from there.